On my way to work this morning a random childhood memory soared to the front of my brain. When I was a kid I used to go to summer day camp at my elementary school. The teachers would take us on field trips, play games with us, watch movies, and all kinds of other fun stuff.
One day they taught us the song "My Old Man." They told us the words were:
My old man's a sailor, what do you think about that?
He wears a sailor's collar, he wears a sailor's hat.
He wears a sailor's raincoat, he wears a sailor's shoes,
and every Saturday evening he reads the sailor's news.
And someday,
if I can,
I'm gonna be a sailor, the same as my old man.
Then they said we were supposed to substitute our own father's occupation for the word "sailor." Well I wasn't sure what my dad's title was. I guess I wasn't the only one because the teacher told us we could ask our dads about it when we got home, and we'd sing the song again tomorrow.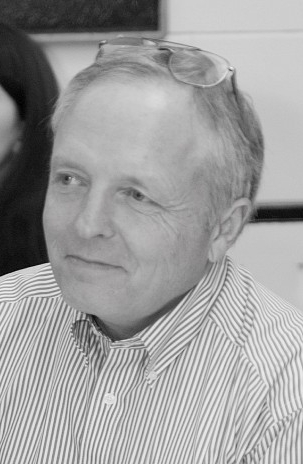 So I headed off home, and do you know what my dad's title is? SYSTEMS ANALYST. When I told him about the song, he started cracking up. So I tried all night to fit the 5-syllable word where the simple-and-easy "sailor" was before. But hey, I loved a challenge.
I mastered that song and I never forgot my dad's job title. I'm sure I surprised many an elementary teacher later when they asked, "And what does your father do for a living?" And my 8-year-old face lit up and rattled off, "He's a systems analyst!" Yeah, take THAT Miss Teacher! Just don't ask me to spell it.
On a sidenote, I was trying to find the words to "My Old Man" online because I couldn't remember every line. And I came across a hilarious Smothers Brothers routine. It's a fitting find, because I used to watch the Smothers Brothers show with my parents. I loved Tom Smothers as the yo-yo man.
What's your dad's job title? Or your mom's? You could change the song to "My Old Lady." Although I guess that would mean your wife. Well, whatever. Can you top systems analyst?